Senior Management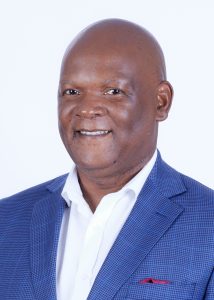 Justin Bgoni – Chief Executive Officer
Justin is a Chartered Accountant with over 19 years of international experience in the financial and public sector. Justin holds amongst other qualifications a Bachelor of Accounting Science from the University of South Africa and a Master in Applied Finance from Victoria University of Wellington in New Zealand. Some notable previous appointments include being a Management Consultant at McKinsey Incorporated and Chief Financial Officer at New Zealand Stock Exchange.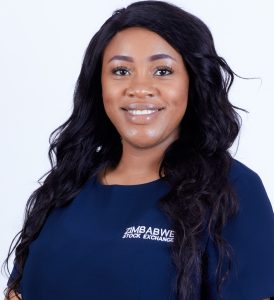 Yolanda Chanakira – Finance Executive
Yolanda Chanakira is a qualified Chartered Accountant Zimbabwe (CAZ) who is registered with the Institute of Chartered Accountants (ICAZ) and a member of the WeCAN Committee Harare Charter (ICAZ). She holds, amongst other qualifications a BSC in Accounting with the University of Nicosia in Cyprus, an Honors Degree in Certified Theory in Accounting with UNISA, a certificate in Corporate Finance with ICAZ, and is currently doing her Masters in Financial Engineering with NUST. Yolanda trained her articles with EY (Zimbabwe). Prior to joining the ZSE, she was a Corporate Finance Manager at Imara Corporate Finance Zimbabwe, and an Audit Manager at EY.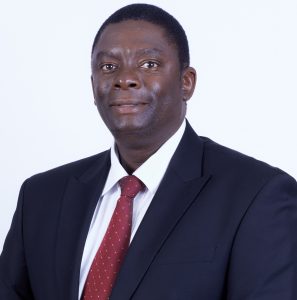 Lyndon Tuyani Nkomo – Head of Legal and Compliance (Company Secretary)

Lyndon holds a Bachelor of Laws (Honours) (LLB. (Hons)) degree from the University of Zimbabwe, a Master of Laws (LLM) (Communications Laws) degree from the University of the Witwatersrand, Johannesburg, South Africa and a Master of Business Administration (MBA) degree from the University of Zimbabwe. He is a registered Legal Practitioner, Notary Public and Conveyancer. Lyndon has over two decades of legal experience in both private practice and the corporate sector. He also chairs and sits on a number of Boards including those of Not for Profit Organisations like Deaf Zimbabwe Trust and the Marketers Association of Zimbabwe.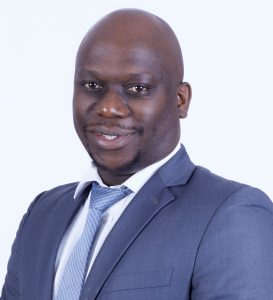 Tinashe Mapara- Head of Depository Services

Tinashe is a CFA Charter holder with over 10 years of experience in the Zimbabwean financial services sector. Tinashe also holds a Bachelor of Commerce degree from NUST. Tinashe has worked in various capacities within the capital markets including equities trading, asset management and business development.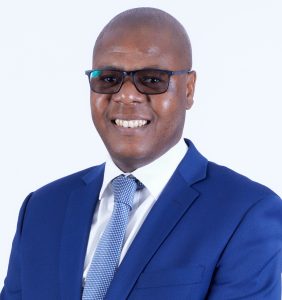 Robert Mubaiwa – Head of VFEX Markets
Robert holds a BSc in Applied Accounting from Oxford Brookes University, UK and is a Fellow of the Association of Chartered Certified Accountants and Public Accountants and member of Auditors Board of Zimbabwe and has over 15 years in Capital Markets and insurance. Robert joined ZSE as Trading Manager in May 2008. Robert was instrumental in the automation of the ZSE in 2015 and debt market framework and he is responsible for trading and surveillance of listed securities on the ZSE. Prior to joining ZSE he was Account Executive at Marsh Insurance Brokers Zimbabwe and Capitol Insurance Brokers. He was responsible for underwriting short term insurance business and claims management and accounting.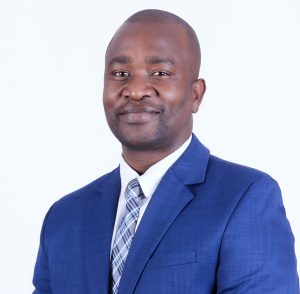 Irvine Sithole – Head of Information Communication and Technology
Irvine holds a MSc Information Systems Management and a BSc Information Systems (Hons) from the Midlands State University. Irvine holds numerous certifications and accreditation from internationally recognised ICT institutions namely Cisco, CompTIA, EXIN Axelos, ICSI and Microsoft which includes security certifications. Irvine was instrumental on the Automated Trading project as well as the Debt Market project. Prior to joining ZSE, Irvine worked as a Senior Systems Administrator with National Blood Service Zimbabwe as well as a consultant with Digitron Business Systems.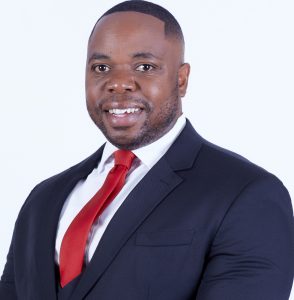 Kudakwashe Mundowozi – Acting Head of ZSE Markets
Kudakwashe has a strong understanding of the financial markets, having over thirteen years' experience in the financial services industry covering investment analysis, client liaison, Corporate Affairs and equities administration.
ZSE INVESTMENT GUIDE
LIST YOUR BUSINESS
BUY DATA
Information
 ZSE Rules and regulation
 Companies Listed
 Listing on ZSE
 Find a broker
 Contact ZSE
Other Links
 Securities and Exchange Commission of Zimbabwe (SECZ)
 Reserve Bank of Zimbabwe (RBZ)
 Ministry of Finance 
 Chengetedzai Depository Company (CDC)
LISTED COMPANIES